Alkali-resistance fiberglass mesh latex coated fiberglass mesh cloth Ukraine/Turkey
Views:15 Author:PG-MESH Publish Time: 2018-05-03 Origin:Site Inquire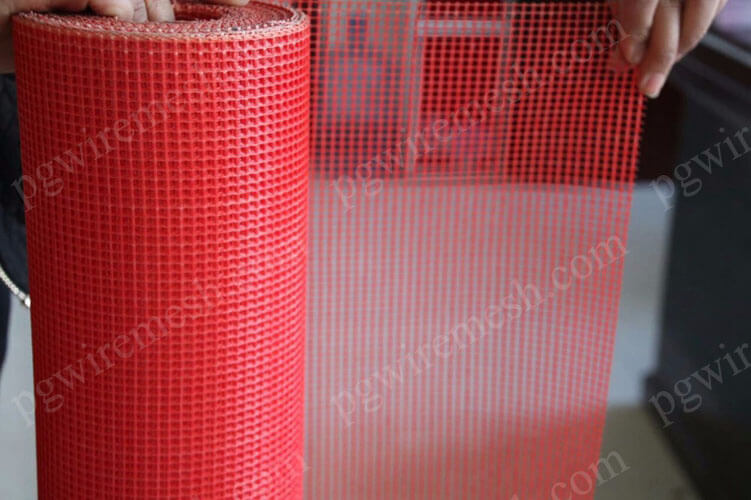 Alkali-resistance fiberglass mesh is a popular buidling material for wall reinforcement. The common material is C-Glass fiberglass yarn and the surface treatment usually includes latex coated and resin coated. Fiberglass mesh cloth is on the basis of C-glass or E-glass fiberglass woven fabric, then coated with alkali-resistant liquid.
Alkali-resistance fiberglass mesh is the ideal construction material for EIFS(exterior insulation and finish system), widely used in renovating building, roof waterproof. The latex coated fiberglass mesh cloth mainly used to reinforce marble because it has the high strength and smooth surface, its fiberglass yarn is usually manufactured in metal pot, so its cost would be higher accordingly. The resin coated fiberglass mesh is usually popular in Ukraine and Turkey.
Alkali-resistance fiberglass mesh:
Color: blue, orange, green, white, yellow
Width:5cm-200cm
Length: 50-100m
Weight: 45-300g/m2
Mesh size: 2.5*2.5 3*3 4*4 5*5 10*10mm
Yarn grade: C-Glass or E-Glass
Surface treatment: latex or resin.