Erosion control hesco flood barrier military sand wall China Factory
Views:5 Author:PG-MESH Publish Time: 2018-05-06 Origin:Site Inquire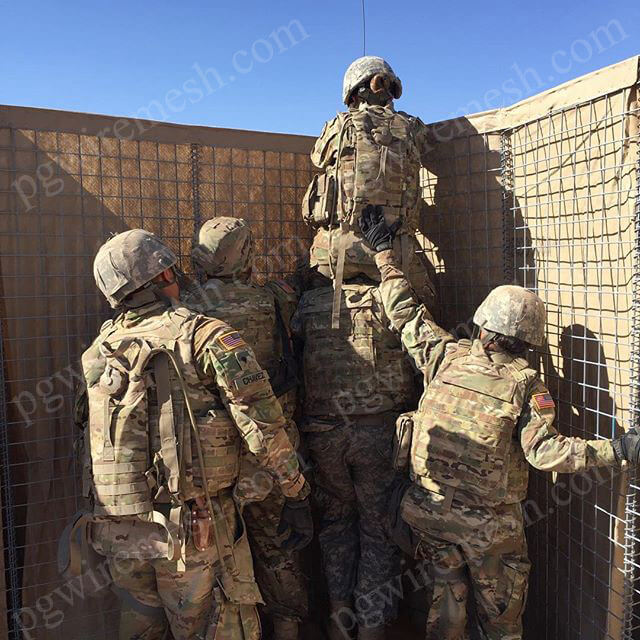 Erosion control hesco flood barrier can prevent the emergency flood and storm effectively. The hesco flood barrier is a popular flood & erosion control sand wall in United States and Australia. The emergency flood and storm along the shoreline is a big disaster for the civilians lived around the beach.
Erosion control hesco flood barrier is one modern welded gabion barrier which lined with heavy geotextile inside. The advantage of hesco flood barrier is that it can be filled with sand, earth, gravels or any fine sediment, this property give the hesco flood barrier more convenience to find the filling matierals in any place. The erosion hesco flood barrier is also be used to build military training shooting range or border wall along the boundary of country, so it is also called as military sand wall.
Anping PeiGuan can provide professional commercial and technical proposal for you about how to build the erosion control hesco flood barrier and military sand wall.