Galvanised Security Chain Link Fencing Made in China
Views: 118 Author: Site Editor Publish Time: 2021-05-24 Origin: Site Inquire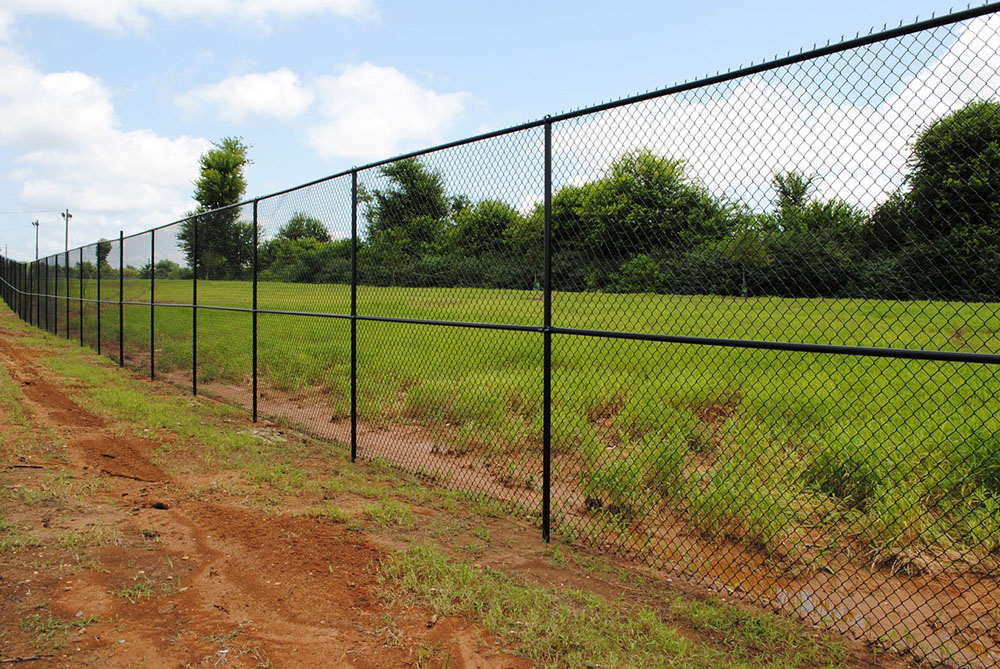 Galvanised Security Chain Link Fencing Made in China
The safety chain link fence produced by the Chinese manufacturter PeiGuan can also be called wire mesh. The safety chain link fencing is a low price and high quality safety chain link fencing.
The product categories of the Chinese manufacturing factory include: galvanized safety chain link wire mesh fencing, metal safety Chain link fencing & perimeter chain link fencing security is the leading manufacturer of safety chain link fencing made in China.
High-security chain link fencing system- you can consult us, we have professional buyer support to provide good service for you.
Fencing wire mesh can be indispensable aspect of fencing. The mesh ranges from soft chicken wire to strong welded mesh. Fencing are usually made of galvanized iron wire. The fencing weight is within the range and can be powder coated in the factory.
If you have special requirements for your related fencing products, please contact us in time, we have good quality professional and excellent buyer support staff to provide you with relevant support!