High Security 358 Anti-Climb Fence Made in China
Views:118 Author:Site Editor Publish Time: 2021-05-17 Origin:Site Inquire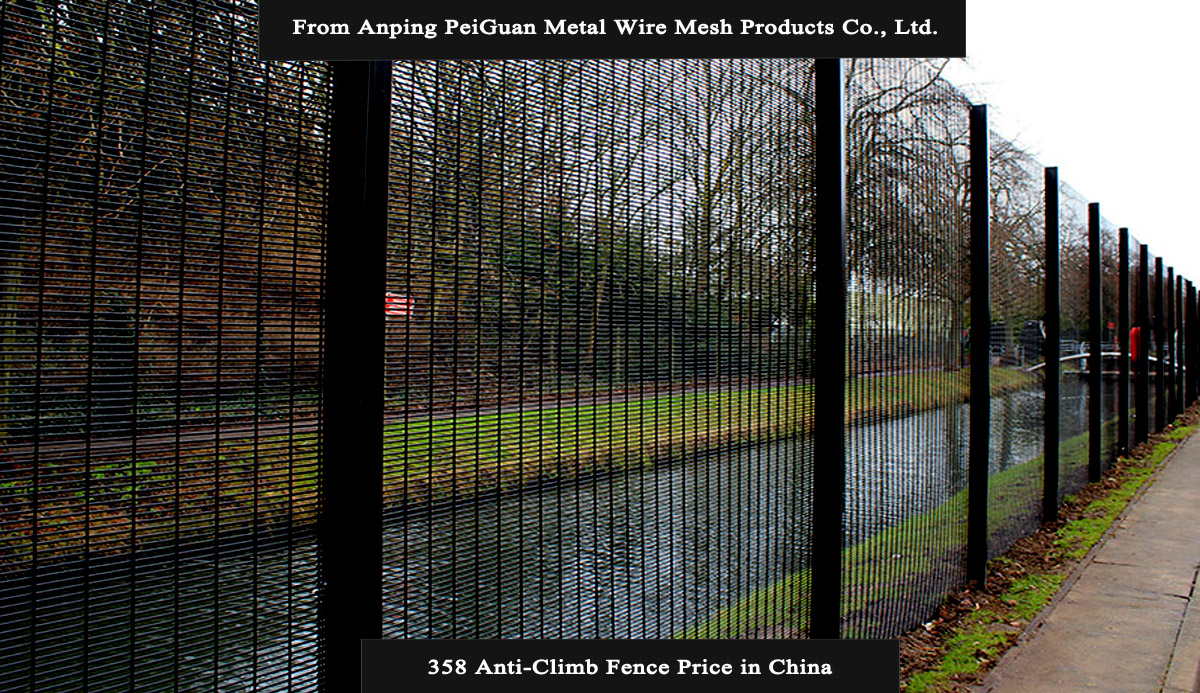 358 anti-climbing fence, also know as "prison fence" or "rigid mesh fencing" , is a high-security anti-climbing, anti-cutting welded steel wire mesh systen, Has a better effect of preventing radiation and corrosion. Usually, in this product, the galvanized wire is welded to a fence pabel with very fine openings. These openings allow human or animal limbs to pass through them or cannot be cut with bolt cutters. Therefore, it can be used in areas that require high security, private living places, and other geographic environments that require security.
358 anti-climbing fence is a high-security, anti-corrosion and long-life protective fence, which can be used well in the following places:
prison.
Military site.
Detention center.
Psychiatric hospital.
Airport,Bridge & substation.
Port of shipment.
warehouse.
power plant.
laboratory.