Made in China Chain Link Fence Privacy Protection Level
Views:116 Author:Site Editor Publish Time: 2021-05-24 Origin:Site Inquire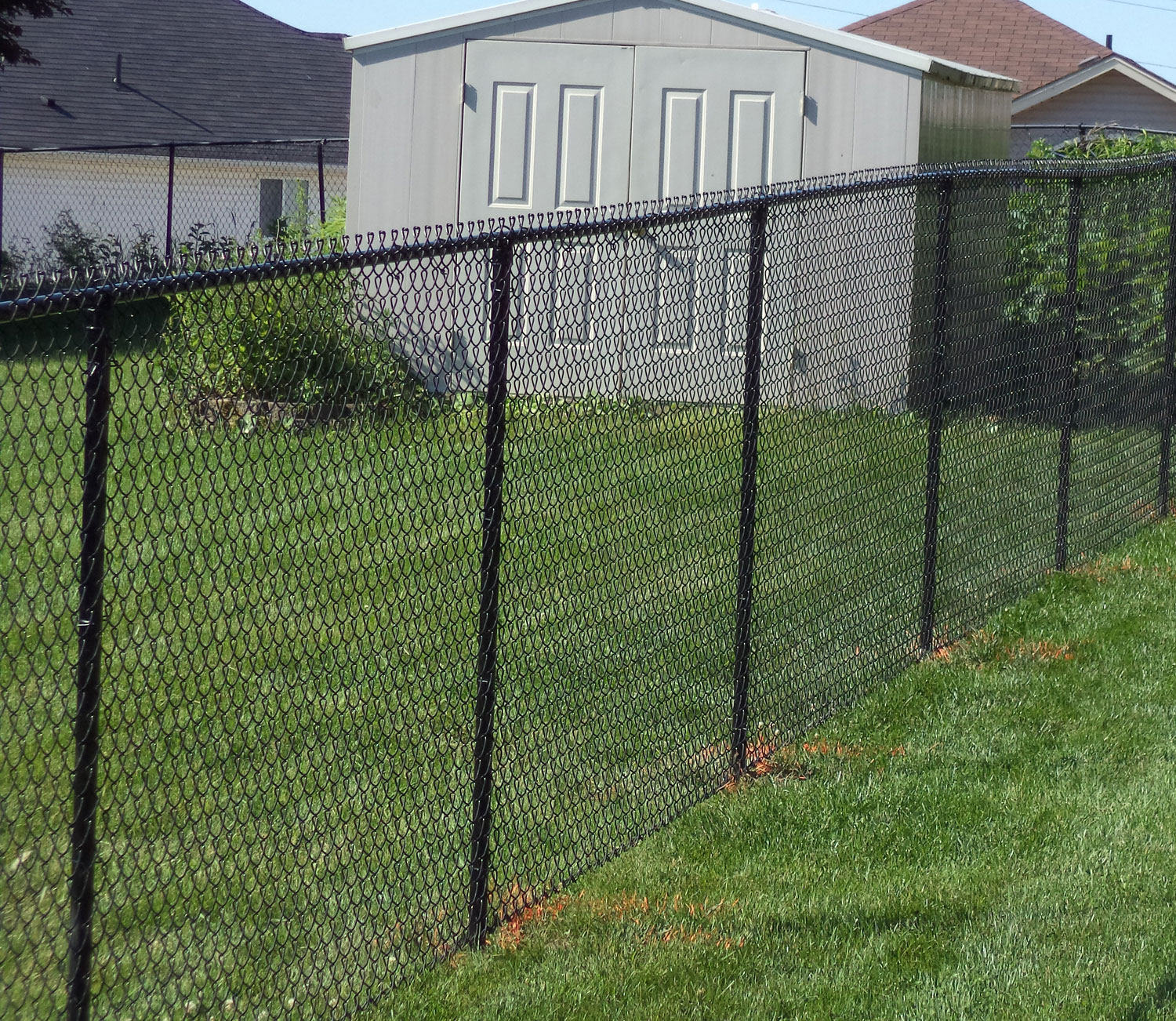 Chain link fence privacy protection level
Chain Link Fence can also be called Home Safety Extension Chain Link Fence, Industrial Sa fety Metal Chain Link Fencing & Vinyl Coated Chain Link Fencing.
Relying on chain link fencing alone does not peovide much privacy peotection. However, by using options such as fence fabric or chain link fencing with slats, you can create an atteactive barrier between yourself and your neighbors. If you are not familiar with these parts and options, hang fabric over the fencing to block the view, while weaving the slats between the grids of the fencing to create an interlocking protective cover.
In addition, you can also contact us for consultation, we have relevat experts, and your problem can be solved here. The fencing fabric and privacy slats of the chain link fencing are available in a variety of colors and materials to make your building creative. The fencing fabric and privacy slats can also allow the wind to pass through, which can minimize the damage caused by bad weather to your own spiritual and material properties. At the same time, it also allows you to fully control the level of privacy recieved by the space. Convenient and free.