Quickly Install the Sturdy 358 Anti-Climb Fence
Views:241 Author:Site Editor Publish Time: 2021-05-07 Origin:Site Inquire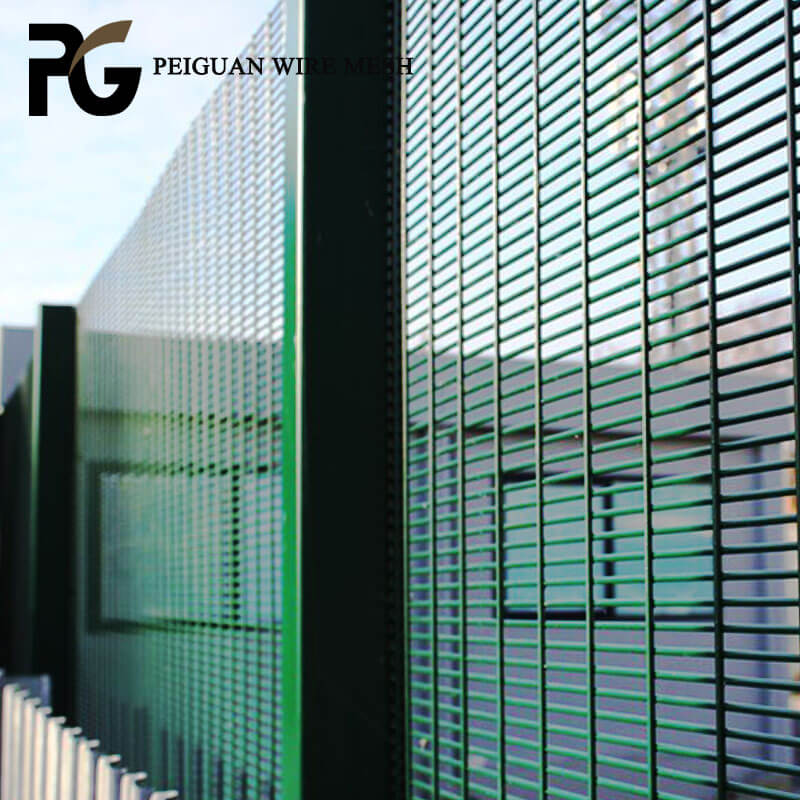 358 Anti-Climb fence, also known as "Prison Net", is a High-Security Anti-Climbing, Anti-Cutting Welded Steel Wire Mesh System. Has a better affect of preventing radiation & corrosion. Usually in this product, the galvanized wire is welded to a fence panel with very fine openings allow human or animal limbs to pass through them or cannot be cut with bolt cutters.
Therefore, it can be used in areas that require high security, private living places & other geographic environments that require security.
We will install 325 Anti-Climb Wire Mesh Fence Panels in metal or wooden pallets, wrap them with plastic film & then securely wrap them with tape to ansure the safety of storange & transportation.
358 Anti-Climb Wire Mesh Fence Installation:
The panel can overlap at least 75 mm on each terminal & fixed with slotted clamping rods & bolts.
The panels can be non-overlapping but can be tied together with square brackets.
The distance between the pillars is preferably 0.3m.
According to the merchandise you have purchased, it can be provided where you can help, such as providing a complete installation guide.