Security Anti Climb Fencing System Made in China
Views:117 Author:Site Editor Publish Time: 2021-05-25 Origin:Site Inquire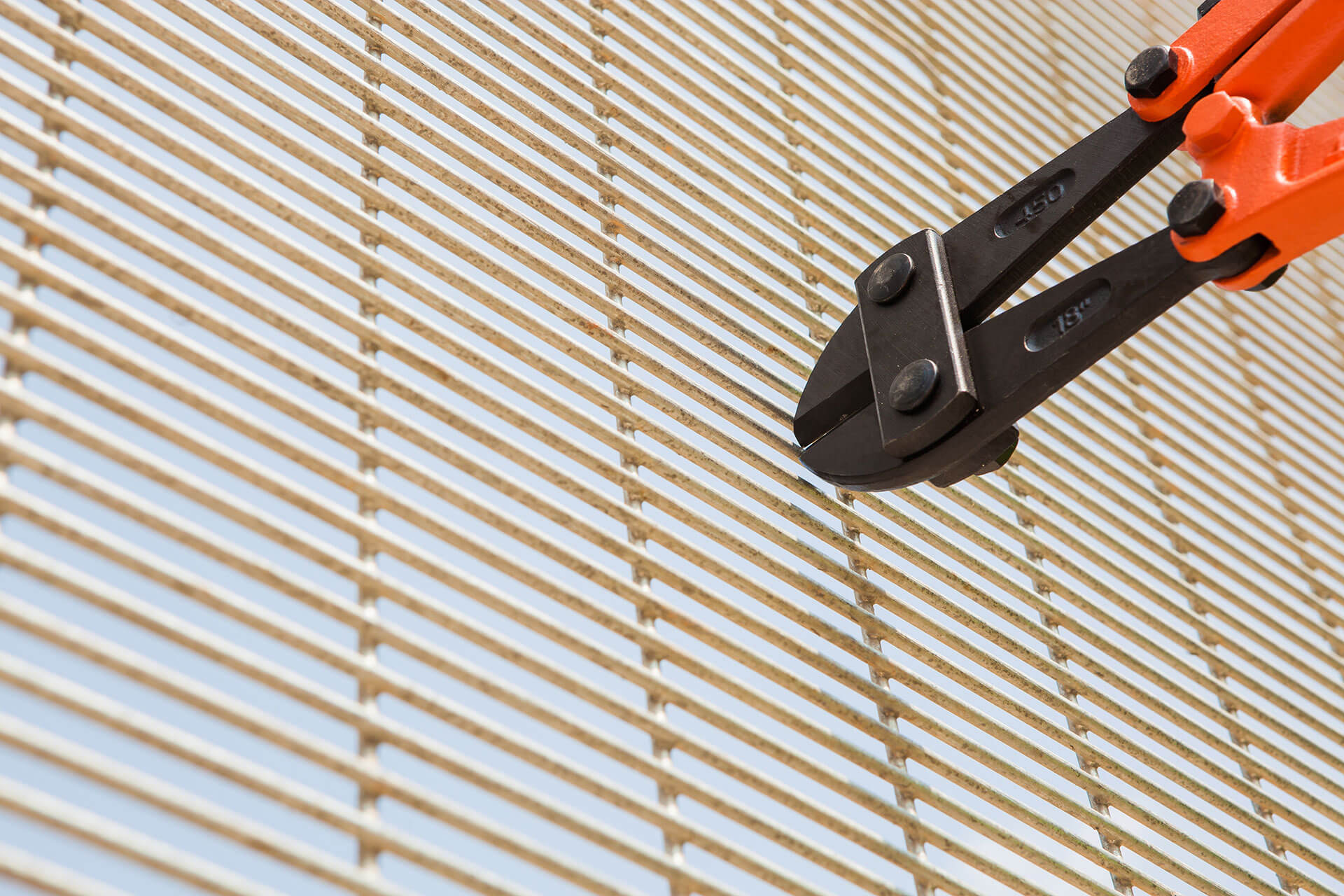 Security Anti Climb Fencing System Made in China
Metal Security 358 Anti Climb Fencing are extremely diffcult to penetrate, with the small mesh aperture being effectively finger proof and extremely difficult to attack using conventional hand tools. 358 welded mesh fencing are recognizec as one of the most difficult to break through the barrier because it is difficult to climb. It is called security fencing and high-strength fencing. 358 security fencing panel can be bent in part to en hance the aesthetic effect.
The meshs size of high security 358 security fencing is 76.2*12.7mm (center to center), the distance of horizontal wire is 12.7mm, and the distance of vertical wire is 76.2mm, it is very popular in US Market and Malaysia Market. Security 358 Anti-Climb Fencing System has good anti-corrosion performance, anti-aging, beautiful appearance and easy installation.
High Security 358 Anti-Climb Fencing Systems Feature:
Perimeter anti climb fencing security systems-due to the high-density wire mesh of the 358 guardrail, it is impossible to grasp the hands and feet, which plays good protection against climbing.
Anti shear- the wire diameter is large, the mesh is dense, making the wire cut useless.
High security anti climb fence systems beautiful appearance- the mesh surface is flat, and the perspective is higher.