V mesh weld mesh security fencing prices
Views:115 Author:Site Editor Publish Time: 2021-05-22 Origin:Site Inquire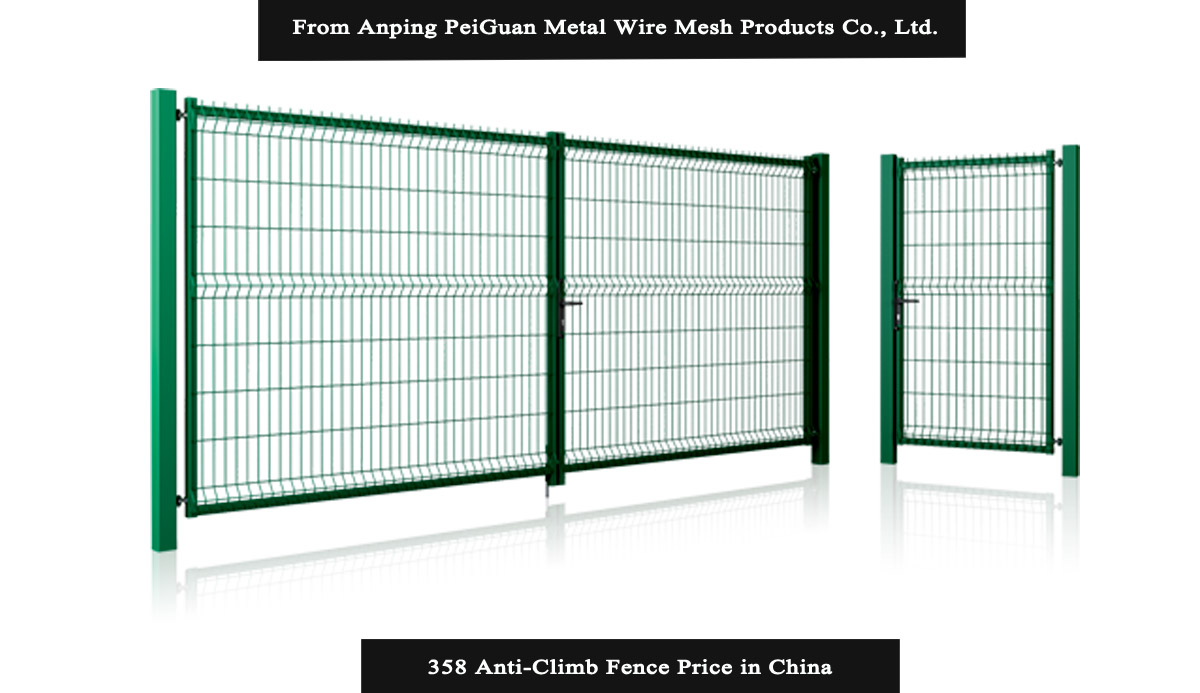 V mesh weld mesh security fencing prices
PeiGuan galvanized safety fence The V-shaped wire mesh fence made in China is a famous 3D wire mesh safety fence system. It is very sturdy and durable, and is the first choice for the construction of protective fences in homes, industries, parks and other places.
PeiGuan3D wire mesh safety fence company produces and manufactures 3D curved wire mesh safety fences using scientific design, with professional guidance to install industrial safety fences. The 3D curved metal wire mesh fence manufactured by PeiGuan is a high-security wire mesh V-shaped mesh fence.
If you need to buy a safety V-shaped mesh fence made in China, PeiGuan Metal Wire Mesh Products Co., Ltd. welcomes you!